THE SHORTEST AND SIMPLEST EXPLANATION ABOUT: WHAT IS STREETWEAR?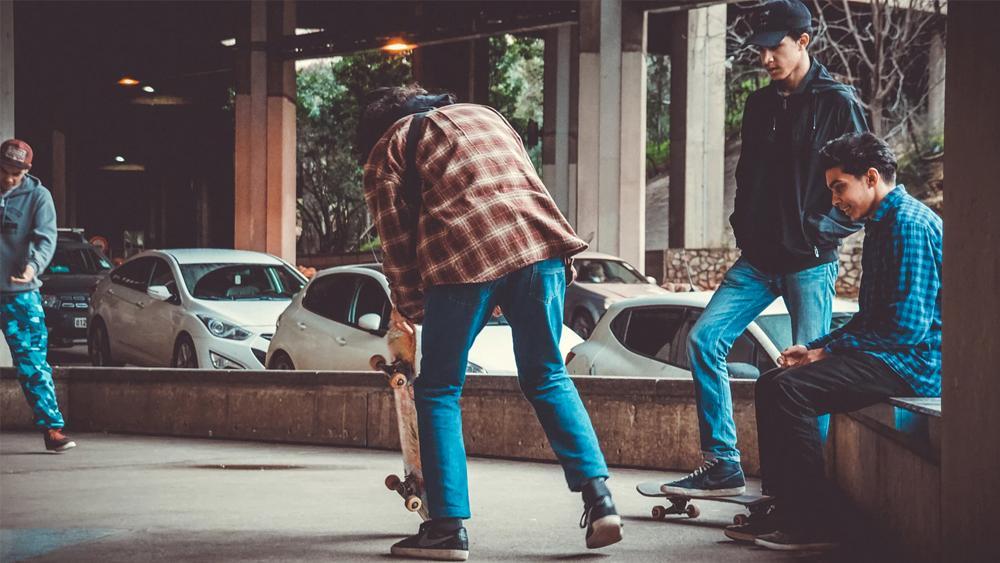 There have been many articles, analyzing the Streetwear style like "What is Streetwear?", "When did Streetwear start?"
Most of them are very detailed, so I will not write much more, but just summarize in the simplest way for everyone according to my understanding. This article summarises my own knowledge. If I miss any essential parts that you guys wanna correct, please let me know. I'm happy to improve to make this article better. 🖤
▸ My thought on Streetwear, and why I love it?
❖ What is streetwear? 
Put merely, Streetwear is a particular street fashion style. The highlight of Streetwear is its simplicity, high applicability, but diverse enough for anyone to have the ability to express their own personality. Typical Streetwear items that, when you mention them, everyone realizes they have been loving this style for a long time and use it every day. Those are tee, hoodie, sweater, jeans and undoubtedly indispensable are sneakers.
❖ When did Streetwear start? 
It is difficult to pinpoint when did Streetwear style actually start. Still, most people tacitly accept that it began to appear in the late 1970s and early 1980s. Streetwear's inspiration comes from Punk's art, Japanese street fashions, surfing, skateboard, and hip-hop culture.

One of Streetwear's memorable highlights was that in the early 1980s, when Shawn Stussy, the surfboard designer, began to print his logo on t-shirts for sale and then expanded it to become a most famous clothing brand. Every Streetwear enthusiast knows and wants to own at least one item.
Besides Stussy, other well-known brands such as Neighborhood, Bape, Undercover, Off-White, Vetements, Supreme, etc ... each of their items are our brothers' desire. 🤦🏿

In Vietnam, Streetwear has been raging since around 2015. People were tired of Dapper-style, away from Dark Wear's darkness towards Comfortable outfits, but still cool and stylish. They need an outlook that can be worn in almost any situation from offices to bars without worrying too much if they look weird or not.

One thing is, Streetwear is quite broad and varied, casual wear, daily wear, sportswear even Tech Wear could be called or belong to Streetwear in some ways. Each locality, different country, Streetwear has specific differences, which makes us quite confusing.
❖ My thought on Streetwear, and why I love it?
Streetwear is a trend, a fashion style that I think will always change to adapt and serve people better. Streetwear gives each of us comfortable, free but still maintain confidence in communication in many different cases. We can freely express the personality, ego, individual characteristics of each person.

Streetwear will continue to expand, it will not only be Chic, Lux, Urban, etc ... but over time there will be more and more new things.

Thanks for reading and again, feel free to contribute by leaving a comment below!
FYI: The Vietnamese version is posted at link below: (Các bạn có thể đọc phiên bản tiếng việt tại link bên dưới nha. 
STREETWEAR LÀ GÌ? TÓM TẮT LỊCH SỬ VÀ SỰ RA ĐỜI CỦA STREETWEAR!